As a Community We Are Stronger
Navigating Uncertainty
We're all experiencing the many impacts that COVID-19 is having on numerous aspects of our personal and professional lives. As we work to navigate during this unprecedented time, we wanted to offer some helpful resources, key insights, and historical perspectives from our partners at MassMutual.

MassMutual Eastern Pennsylvania
Our Vision
To help everyone create the financial success they desire. Click the link below to learn more.

Even in a world of uncertainty, one thing is certain—our firm is growing! A career as a Financial Professional provides flexibility and the opportunity to make an impact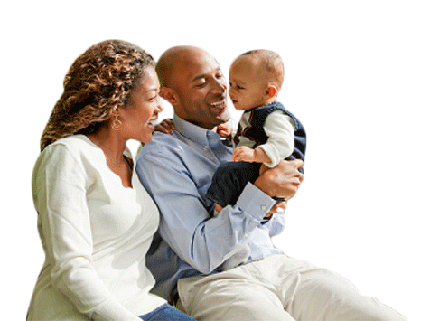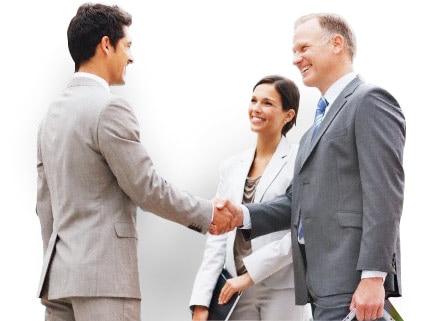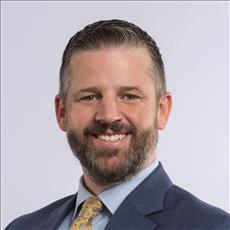 Joseph P. Mallee III
Co-President and CEO
"Our agency has been in Northeastern PA for over 100 years. Being a premier financial services company, we provide clients with our research, unique perspective, experience, and superior products to help enable them to make informed financial decisions."
Walter W. Wolak
Co-President and CEO
"The relationship we have with our clients is about more than just insurance and investment products. It's about helping people make important financial decisions that impact lives, families, and business. That's why we remain committed to this philosophy in everything we do."
MassMutual Eastern Pennsylvania
MassMutual Eastern Pennsylvania Office