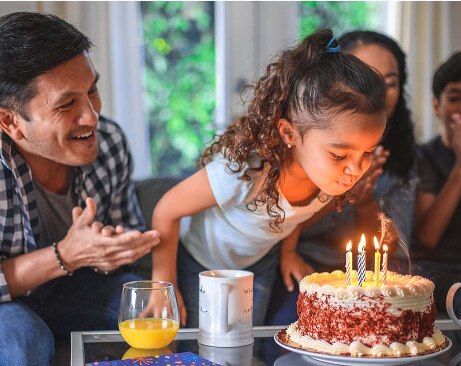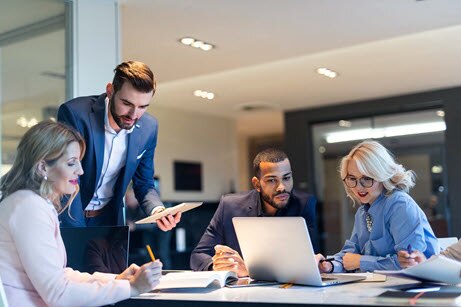 Looking for a financial solution? Browse by: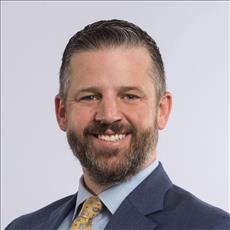 Joseph P. Mallee III
President and CEO
"Our agency has been in Northeastern PA for over 100 years. Being a premier financial services company, we provide clients with our research, unique perspective, experience, and superior products to help enable them to make informed financial decisions."
Join Our Team
Join us and have a career that allows people with an independent nature to experience it all — performance based compensation and personal freedom. A profession in the financial services industry provides you with the personal satisfaction of knowing that you can make a positive impact on people's lives, and enjoy a flexible schedule, excellent training and outstanding benefits.
MassMutual Eastern Pennsylvania
MassMutual Eastern Pennsylvania Office