Agency Spotlight: Leonard Cherry

Leonard G. Cherry specializes in retirement strategies, investments and estate planning. Leonard works closely with his clients to understand each their unique goals and objectives, as well as the obstacles to achieving them. His hands-on approach allows clients to fully participate in every part of the planning process. When Leonard is not on the golf course or making his famous BBQ, he enjoys spending time with his three beautiful daughters (Sanaa, Bilon and Lauren) and his wife of 12 years, Faisha.
Check out Leonard's Q & A responses below to get to know him better.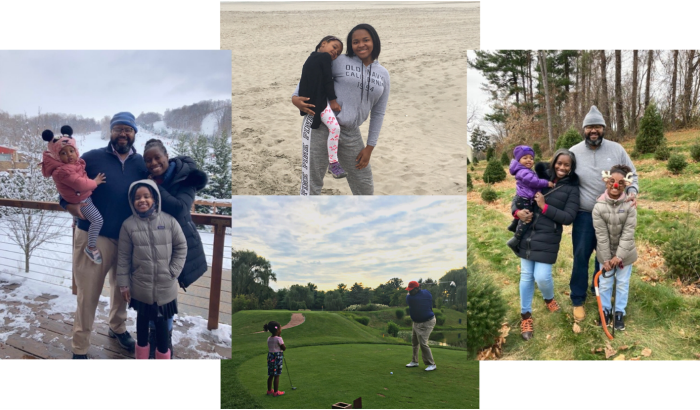 Where are you from?
Blue Bell, PA
What's something that people may not know about you?
I enjoy ushering at my church, and I am a graduate of the Miron Mixon School of Barbecue
Which celebrity would you choose to play you in the movie about your life?
Cedric The Entertainer
What was your first job ever? What did you like/dislike about it?
I was a caddie at Meadowlands CC now known as Bluestone CC. I appreciate the great introduction to the game of golf that I received, and the scholarship that help pay for my college education.
Where is one of your favorite places to travel to, and why?
I like the Caribbean. I like the clear water and the island-vibes. I also like that the flight times to get there are 4 hours or less.
What causes or community services do you have a passion for?
The Work-To-Ride Foundation. It is a youth polo program for children in Philadelphia.
If you could share a beer with any person throughout history, who would it be and why?
Charles Sifford because he was the first African American Male to play on the PGA tour.
If you could snap your fingers and become an expert in something, what would it be?
Home Repair and Remodeling
CRN202305-282283