January 2022: MMEPA New Team Members
Join us in giving a big welcome to our newest team member! Check out their Q & A responses below to get to know them better.
Rob Mitchell: Financial Services Professional in Horsham, PA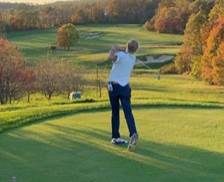 Where do you reside? Lafayette Hill, PA with my wife Amy and our six children; Maddie, Lauren, Sam, Jake, Karsyn and Lucas
What life achievement are you most proud of? Winning a Life Sales New Org Agent Eagle Award
Where is one of your favorite places to travel to, and why? St Petersburg FL is like a second home where i have countless memories vacationing with my family!
If you could share a beer with any person throughout history, who would it be and why? As a US History Major I have to go with Abraham Lincoln due to the drive and passion he displayed thru all facets of life and politics
If you could snap your fingers and become an expert in something, what would it be? Playing the Piano. I find it so so cool
Which celebrity would you choose to play you in the movie about your life? Matthew McConaughey
What was your first job ever? What did you like/dislike about it?
Ice Hockey Instructor Paul Vincent's Dynamic Skating taught little kids to skate love helping other sometimes the kids could get homesick hate seeing others upset!
What causes or community services do you have a passion for?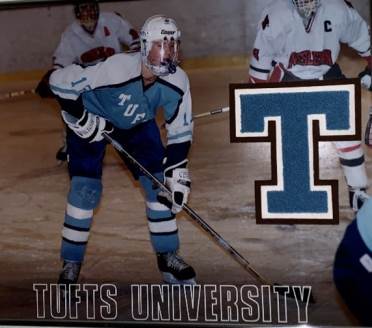 Ian's Friends Foundation. IFF Until there's a CURE!
_______________
Connect with our new team member on LinkedIn!
If you're interested in learning about career opportunities with MMEPA, contact our Recruitment Director, Erica Ng.
CRN202501-1608184